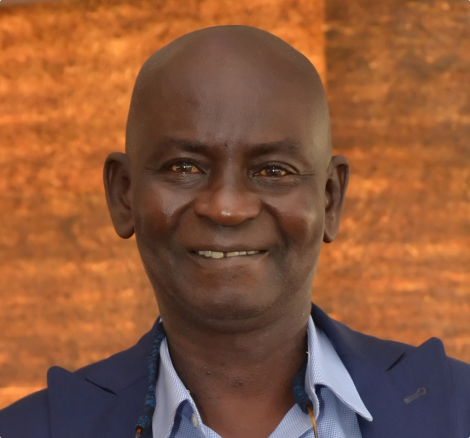 Abolade is a highly experienced Marine Engineer with a keen interest in upholding the industry's standard of practice in accordance with the prescribed ethics of global maritime practices.

With a robust portfolio spanning over thirty-nine (39) years of active experience in Marine engineering, shipping operations, Ship management and maintenance. He spent twenty-two (22) of these years at sea on different offshore vessels as a marine engineer and has garnered a wealth of expertise in the industry.

He is currently the Head, Technical and Operations at Schiste Oil and Gas Limited where he oversees the Technical and Operations Management of Marine and offshore projects in the organization and ensures system compliance with all international standards.