OUR SERVICES
Welcome to the very best in globally sourced integrated offshore solutions.
Offshore Marine Solutions and Support Vessels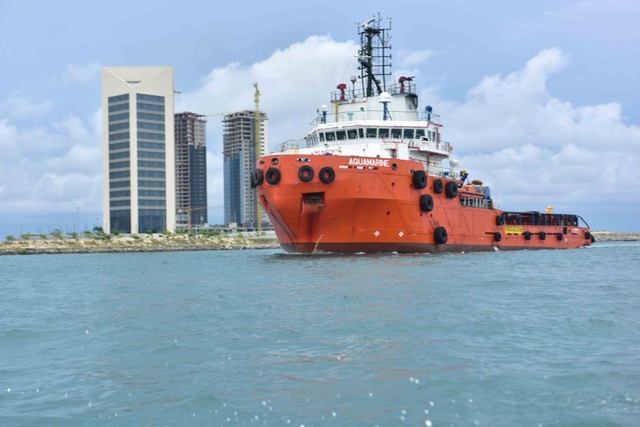 Schiste is a fast-growing marine solutions & offshore-services provider.
Schiste is strategically positioned for the provision of integrated services and solutions on the entire value chain of Offshore support services segment of the Oil and Gas industry – from Exploration through to Field Development & Construction, Production & Operations and eventually Decommissioning.
In addition, Schiste offers a wide range of complementary offshore services.
All commercial, ship-management and operational matters are handled by in-house professionals.
Schiste's strong reputation for professionalism and integrity, built over many years of hard work, has been established the Company a trusted provider of Offshore support services.
Ship Management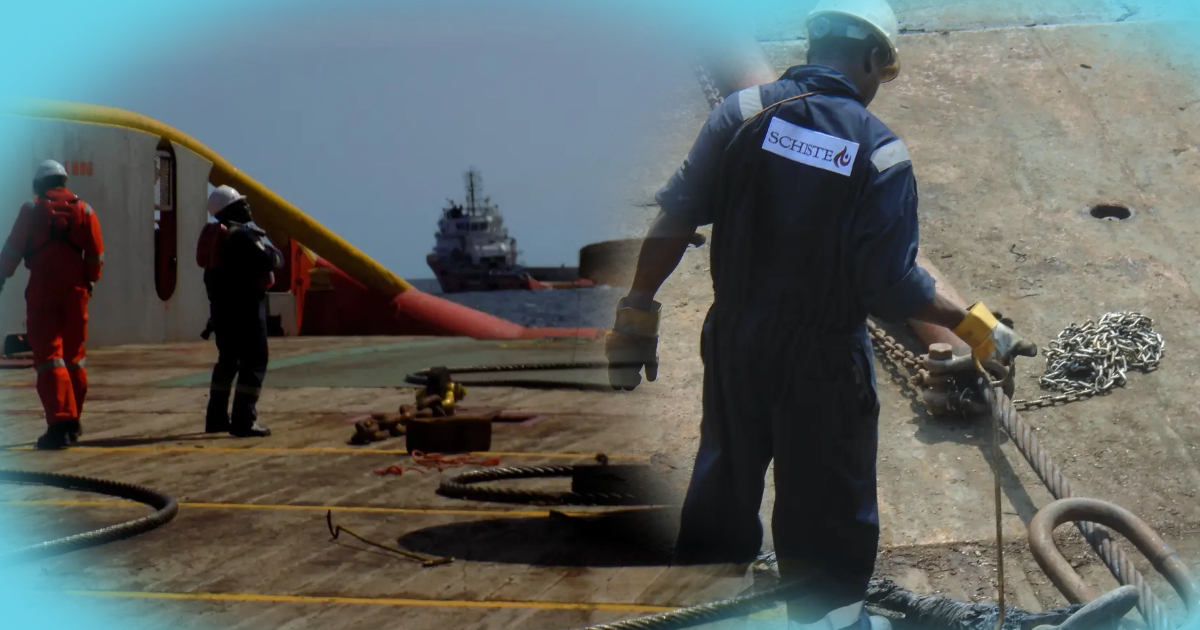 Schiste is active through its subsidiary – Schiste Integrated Offshore Solutions (SIOS) to offer ship management services which includes:
Technical Management
Crew Management and Training
Technical consultancy
Supply Chain Management.
Commercial Management
Dry-docking Services
New Building Supervision
Our mission is to work with owners for efficient and cost-effective shipping operations.
Field Development Solutions
We deliver fast-track production and crude evacuation solutions to Oil & Gas E&P companies in Africa.
We also provide necessary support for field optimization including all activities and process required to optimally develop an oil asset offer manpower and technical support services to field operations.
This strategic business unit focuses on providing clients and operators with innovative, comprehensive and end-to-end solutions to help them achieve greater asset efficiency and lower total cost of operations.
Marine and Shipping Logistics Services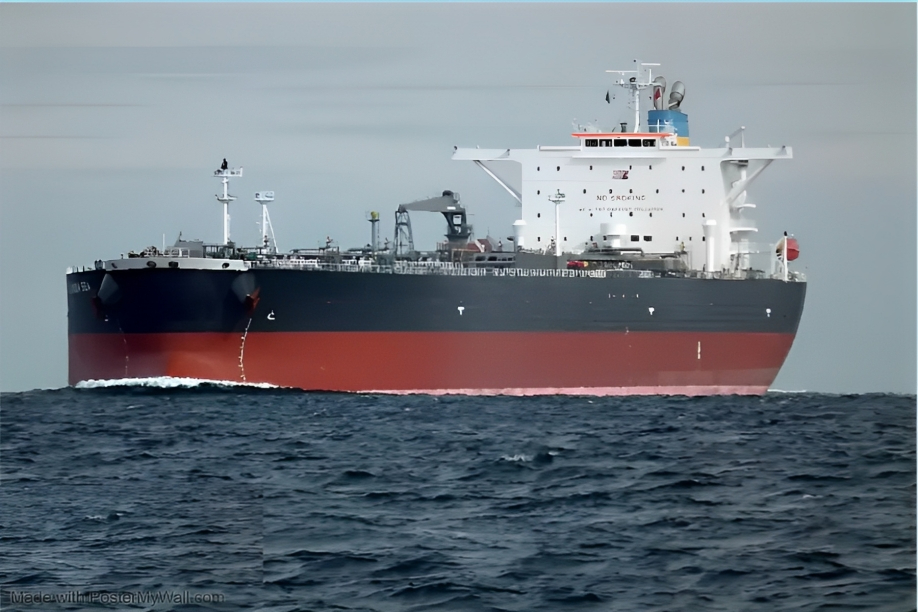 Our Marine & Shipping Logistics Services business division is positioned to deliver integrated logistics services to the energy and shipping industries.
We also provide comprehensive solution for our clients' needs and offer management expertise of third-party services when requested.
Our services include:
Shore base support
Vessel husbandry
Crew handling & management
Marine transportation
Port & terminal management services
Gas to Energy Solutions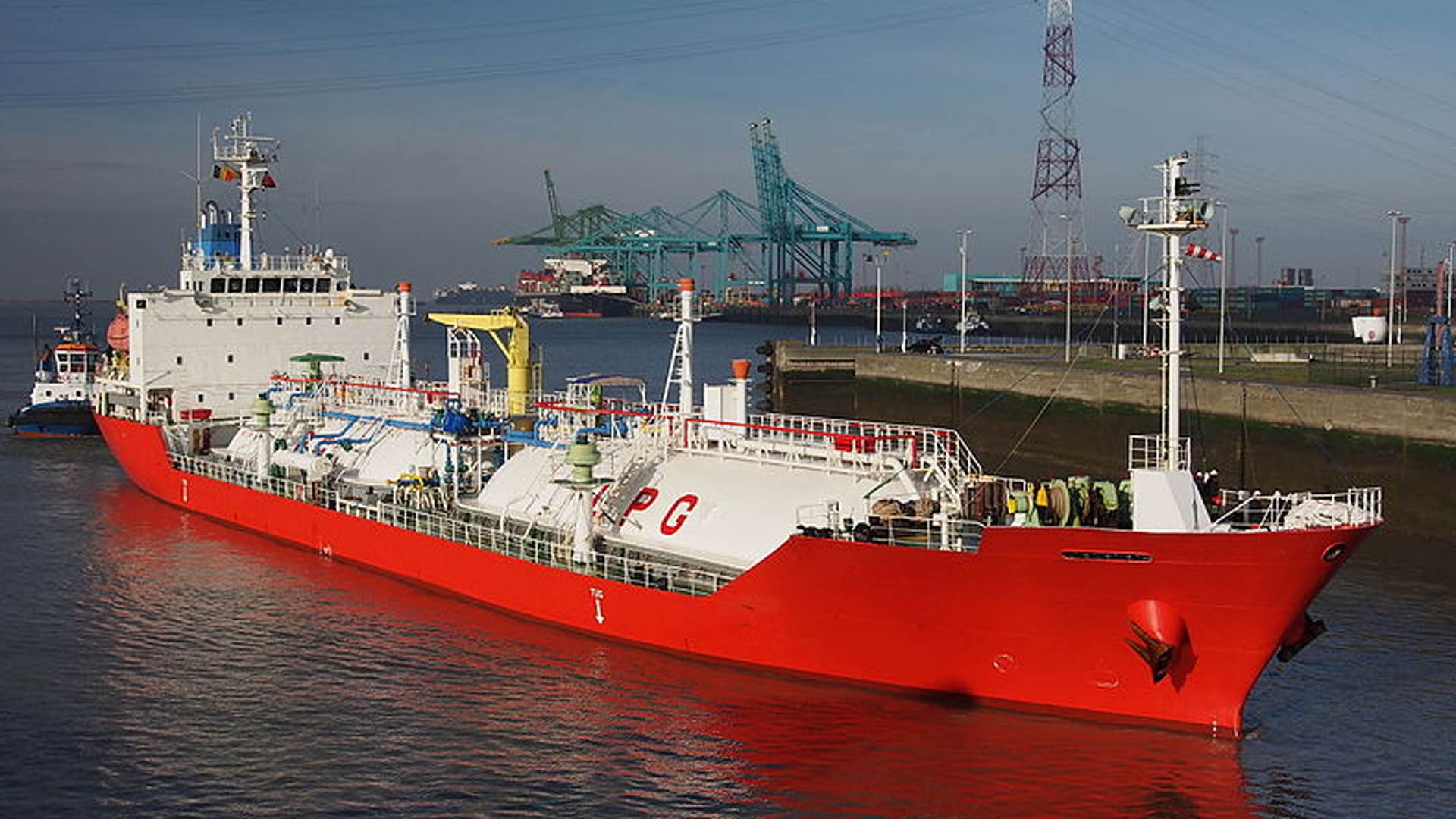 Schiste Integrated Energy Solutions (SIES), a subsidiary of Schiste Limited, engages in the exploration, development and production of natural gas, LPG and natural gas liquids (NGLs) in Nigeria. It operates through Exploration, Production and Marketing segments.
The company invests in, operates gas terminals, storage and transportation facilities, and gas logistics system.